From my native New York to guiding entrepreneurs in the opening and operation of multiple Portland, Oregon businesses, I have been helping people make decisions, implement ideas, set and meet goals, and create systems for more than twenty years.
During a recent major life shift, I decided to eliminate nearly all of my material possessions and embark on an indefinite period as a world traveler and global citizen. In addition to my past experiences I will gain even more perspective and acquire a deeper knowing and intuitive approach to helping you ReVision™ your life and circumstances and lead you through your own changes and transition.
In the non-profit sector, I worked with women in transition after incarceration ; in the private sector I specialized in the fields of personal growth and hospitality. As a professional organizer, I collaborated with clients in several demographic including artists, musicians, home-based business owners, homemakers, and professionals.
With a keen ability for problem solving, I bring a comprehensive and organic approach to finding innovative solutions and planning for the unanticipated circumstances.
My manner is direct and thought-provoking, intuitive and flexible. I am goal-oriented and efficient at comprehending your vision and sensitive to your unique needs and circumstances.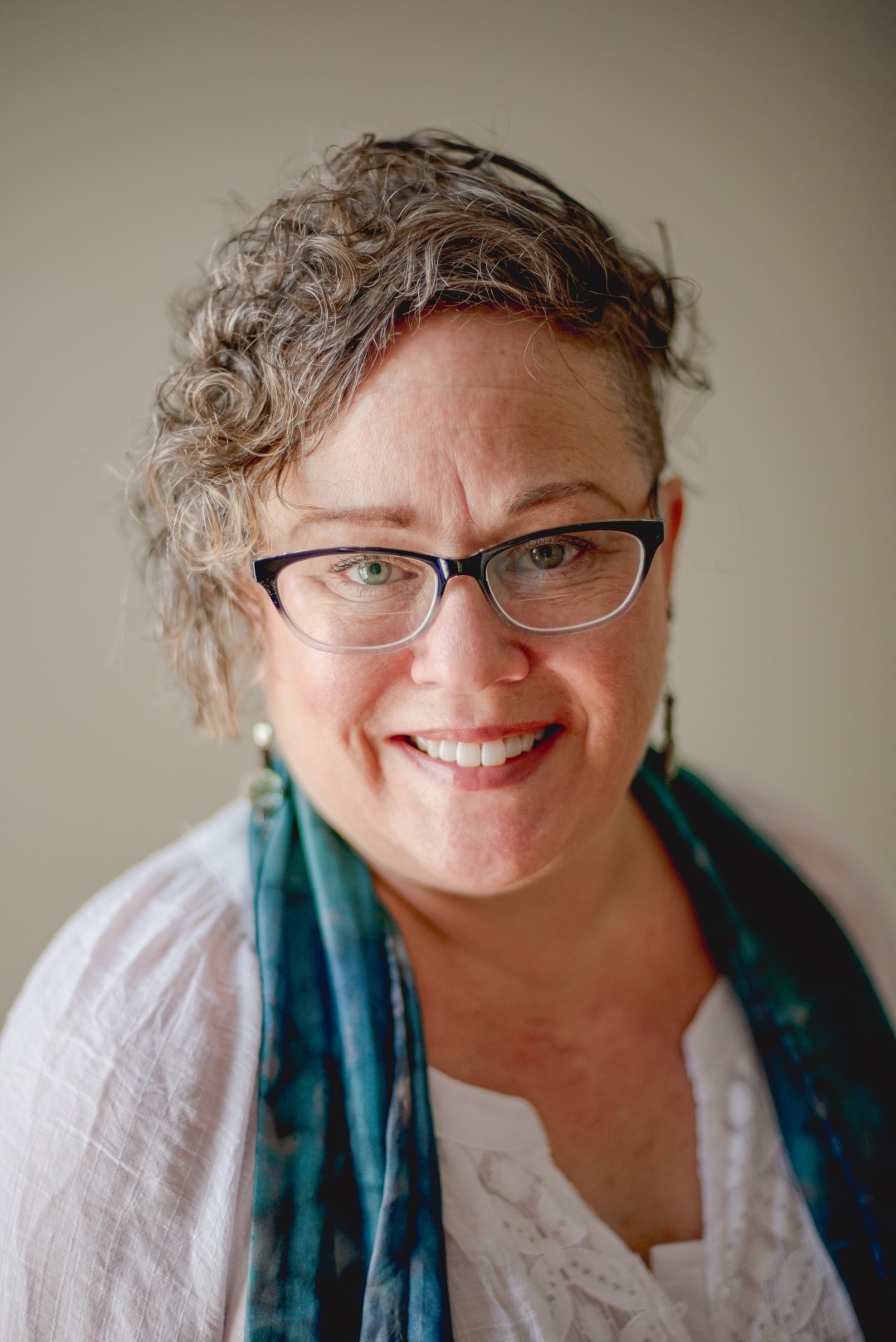 ---
Contact Me
Please fill out the form below and I'll get back to you soon.